Future Living Skills Workshop
Future Living Skills Workshop
Tuesday, 10 October 2023, 5:30pm – 7:30pm
Tuesday, 17 October 2023, 5:30pm – 7:30pm
Tuesday, 24 October 2023, 5:30pm – 7:30pm
Tuesday, 31 October 2023, 5:30pm – 7:30pm

Explore similar activities Science and Environment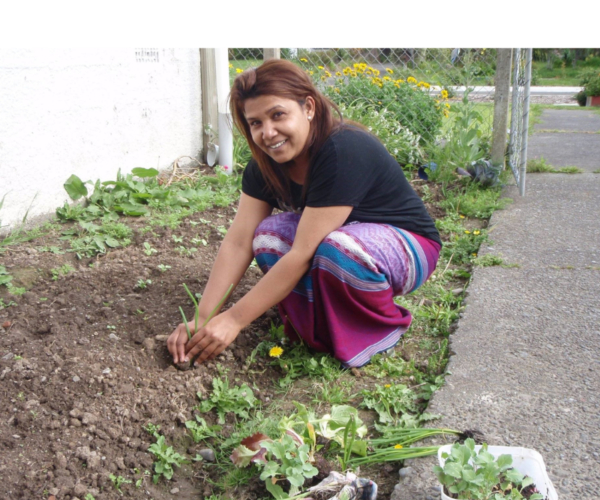 Overview
Want to learn how to save money on your power bill? Grow a new garden? Reduce your waste? Clever tips and tricks to make your home more energy efficient?
We're keen to help you become more sustainable in your daily life through participation in Future Living Skills, a free programme of interactive workshops delivered locally by Environment Network Manawatū (ENM).

Over the eight-week series, hear from council and community experts on a range of topics and share your own ideas, challenges, and tips. The workshops are friendly and informal - we can all learn from each other!
As well as the 6 sessions at the City Library, there will be a Gardening Workshop on Saturday 14th October and a Composting Workshop on Saturday 21st October.

To register or for further information go to the Future Living Skills website or email support@enm.org.nz.
Future Living Skills was developed collaboratively by local government in NZ and the Sustainable Living Education Trust. It is supported by Palmerston North City Council.