Ashhurst Library
Ashhurst Library
Wednesday 29th
10:00am - 5:00pm
Thursday 30th
10:00am - 5:00pm
Friday 31st
10:00am - 5:00pm
Saturday 1st
10:00am - 1:00pm
Sunday 2nd
Closed
Monday 3rd
2:00pm - 5:00pm
Tuesday 4th
10:00am - 5:00pm
Upcoming Holiday Hours
Friday
7th April
Good Friday - Closed
Saturday
8th April
Easter Saturday - Closed
Sunday
9th April
Easter Sunday - Closed
Monday
10th April
Easter Monday - Closed
Tuesday
25th April
Anzac - Closed
The Ashhurst Library is the hub and heart of the Ashhurst village.
We provide a full range of library services as well as host many community events and programmes.
We also oversee all bookings for the Village Valley Centre.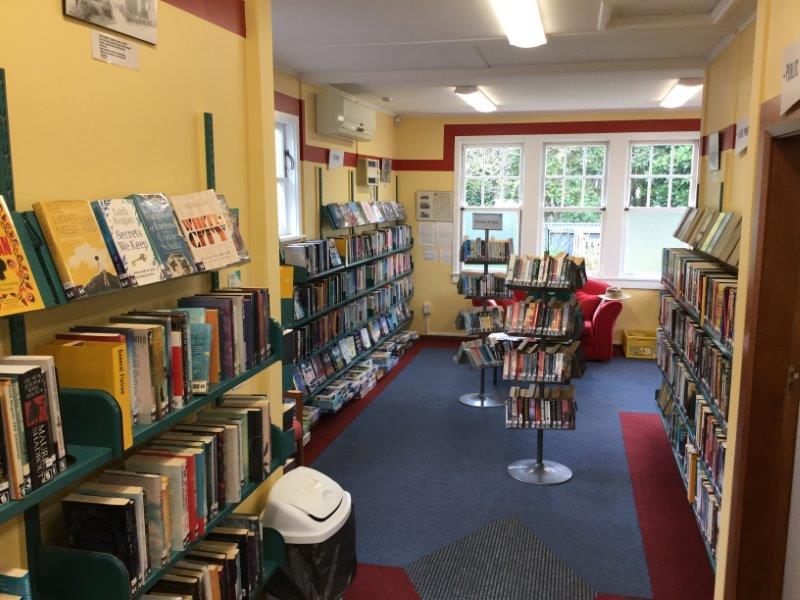 What's on at Ashhurst Library
We don't have any upcoming events at this location...
Why not get in touch and help us organise something?
Resources available at Ashhurst Library