Linton Camp Community Library
Closed

Corner Bells Road & Puttick Road, Linton, 4820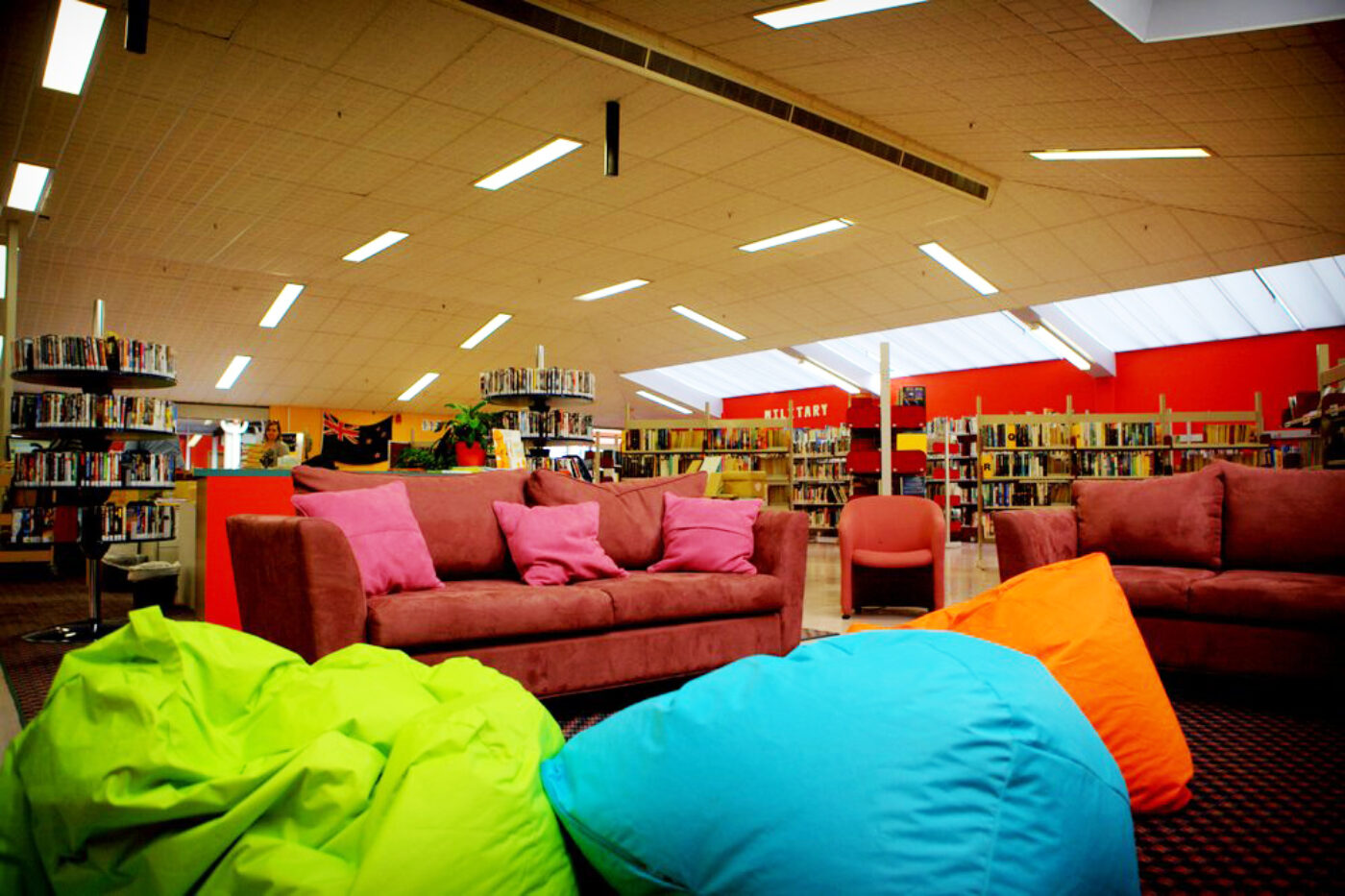 Linton Camp Community Library caters to NZ Defence Force personnel and civilian staff, the local community and school.

Palmerston North City Library and Linton Community Library have a cooperating agreement which allows Palmerston North City Library members to borrow Linton collection items on presentation of a valid Library card while at the branch.
Some restrictions do apply. Military collection items require current military identification to issue.
Opening Hours
Monday 11th

9:00am - 4:30pm

Tuesday 12th

1:00pm - 6:00pm

Wednesday 13th

9:00am - 4:30pm

Thursday 14th

9:00am - 4:30pm

Friday 15th

9:00am - 4:30pm