Te Pātikitiki
Te Pātikitiki
| | |
| --- | --- |
| Friday 27th | 10:00am - 5:00pm |
| Saturday 28th | 10:00am - 1:00pm |
| Sunday 29th | Closed |
| Monday 30th | 2:00pm - 5:00pm |
| Tuesday 31st | 10:00am - 5:00pm |
| Wednesday 1st | 10:00am - 5:00pm |
| Thursday 2nd | 10:00am - 5:00pm |
Te Pātikitiki is Highbury's Community Living Room.
You can enjoy access to the best of all collections and events in a safe, welcoming and caring environment for all ages.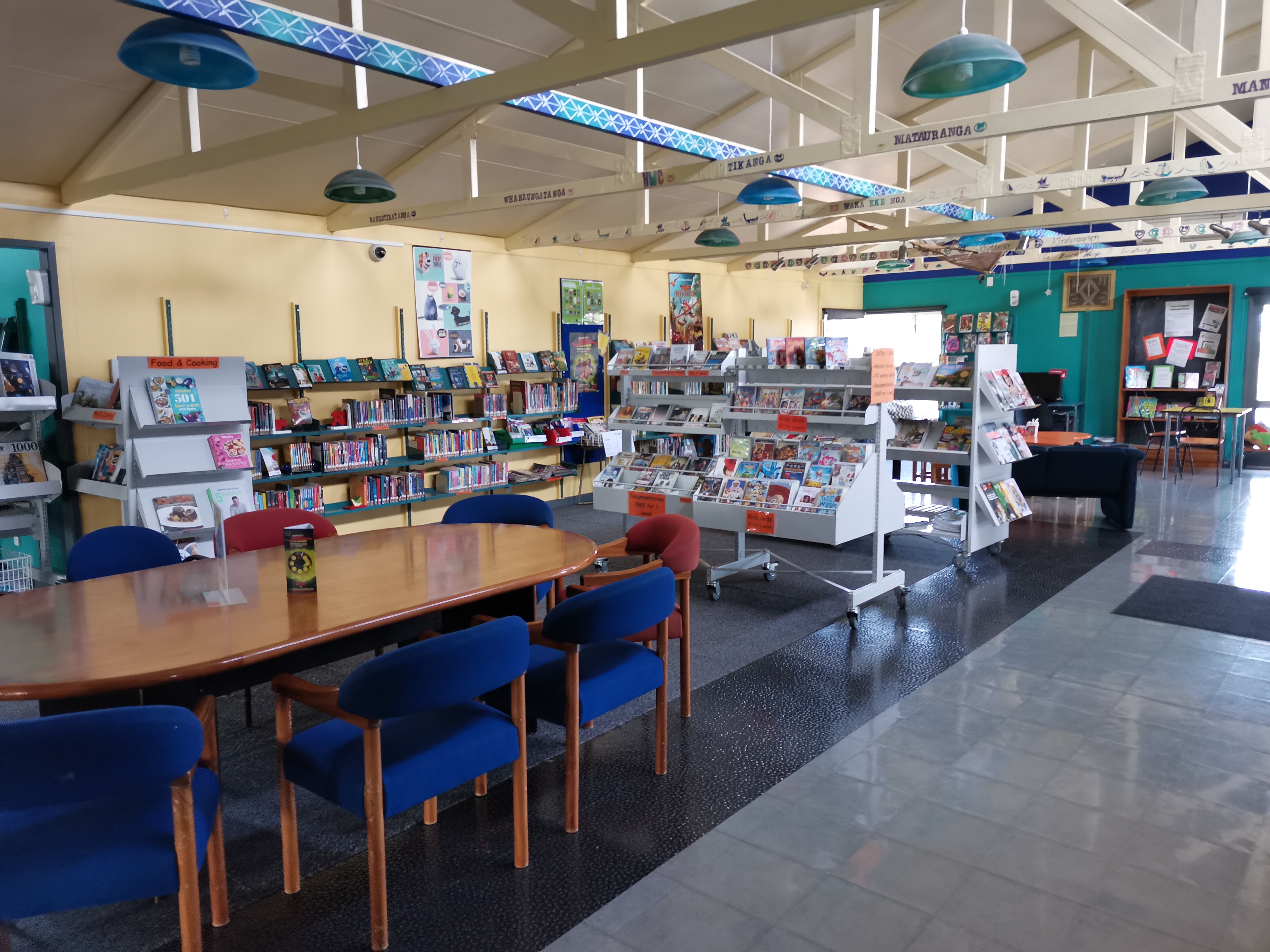 What's on at Te Pātikitiki
We don't have any upcoming events at this location...
Why not get in touch and help us organise something?
Resources available at Te Pātikitiki