Youth Space
Open Today 12:00pm - 5:00pm

1 - 7 Coleman Place, Palmerston North, Manawatu-Wanganui, 4410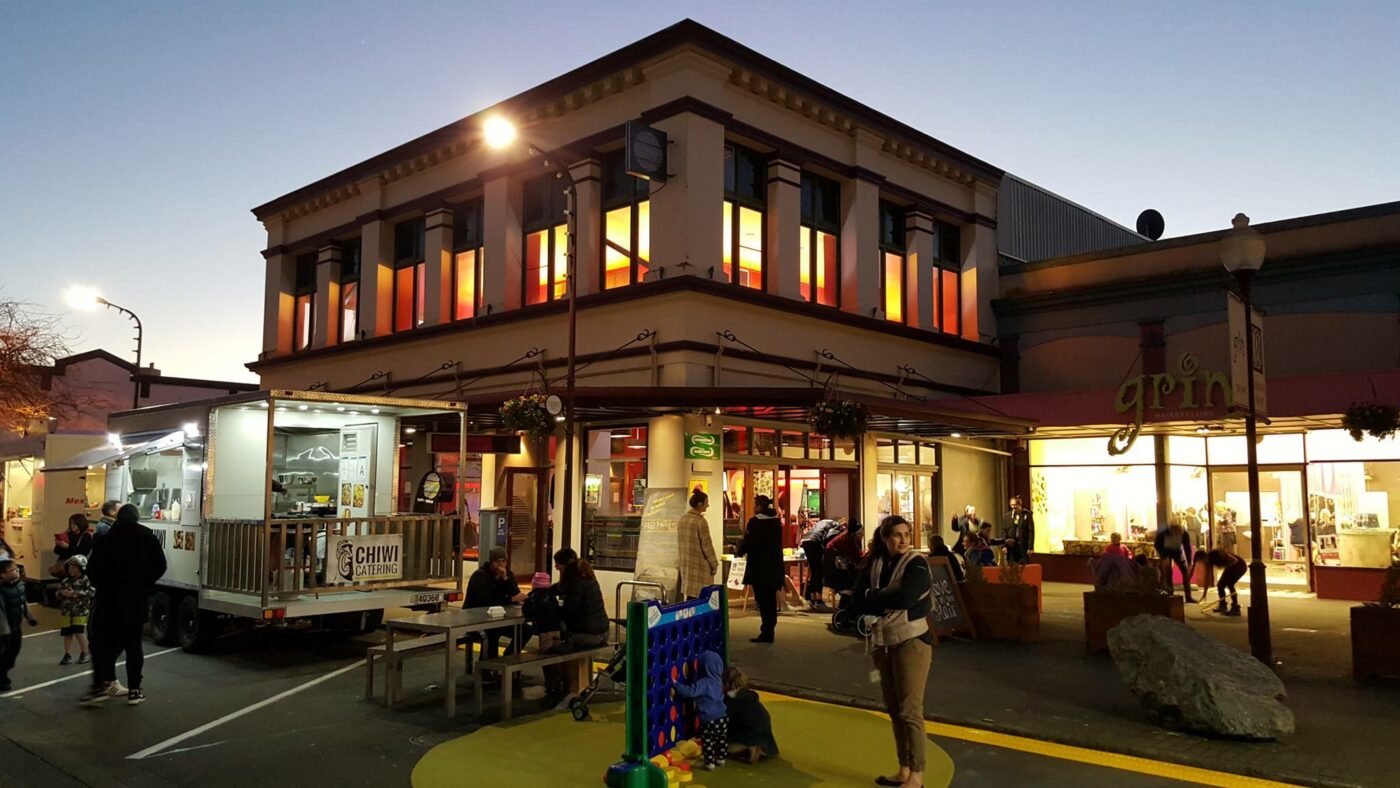 Youth Space is an inviting hub for teens to find inspiration, be creative, socialise and equip themselves with the tools and skills to help them live life to the full.
It's a welcoming, safe, alcohol and drug free space young people aged 13-19 can call their own.
All activities and events are free of charge.
Are you a community group, organisation, business or local community youth champion looking for a space to host your event?
You may be able to hold your event at Youth Space!
Fill out a booking form from the link below.
Opening Hours
Wednesday 4th

12:00pm - 5:00pm

Thursday 5th

12:00pm - 5:00pm

Friday 6th

12:00pm - 5:00pm

Saturday 7th

10:00am - 4:00pm

Wednesday 11th

12:00pm - 5:00pm

Thursday 12th

12:00pm - 5:00pm

Friday 13th

12:00pm - 5:00pm