Digits Help session at Ashhurst
Digits Help session at Ashhurst
Thursday, 5 October 2023, 2:00pm – 4:00pm
Thursday, 12 October 2023, 2:00pm – 4:00pm
Thursday, 19 October 2023, 2:00pm – 4:00pm
Thursday, 26 October 2023, 2:00pm – 4:00pm
Thursday, 2 November 2023, 2:00pm – 4:00pm
Thursday, 9 November 2023, 2:00pm – 4:00pm
Thursday, 16 November 2023, 2:00pm – 4:00pm
Thursday, 23 November 2023, 2:00pm – 4:00pm
Thursday, 30 November 2023, 2:00pm – 4:00pm
Thursday, 7 December 2023, 2:00pm – 4:00pm
Thursday, 14 December 2023, 2:00pm – 4:00pm
Thursday, 21 December 2023, 2:00pm – 4:00pm
Thursday, 28 December 2023, 2:00pm – 4:00pm
Thursday, 4 January 2024, 2:00pm – 4:00pm
Thursday, 11 January 2024, 2:00pm – 4:00pm
Thursday, 18 January 2024, 2:00pm – 4:00pm
Thursday, 25 January 2024, 2:00pm – 4:00pm
Thursday, 1 February 2024, 2:00pm – 4:00pm
Thursday, 8 February 2024, 2:00pm – 4:00pm
Thursday, 15 February 2024, 2:00pm – 4:00pm
Thursday, 22 February 2024, 2:00pm – 4:00pm
Thursday, 29 February 2024, 2:00pm – 4:00pm
Thursday, 7 March 2024, 2:00pm – 4:00pm
Thursday, 14 March 2024, 2:00pm – 4:00pm
Thursday, 21 March 2024, 2:00pm – 4:00pm
Thursday, 28 March 2024, 2:00pm – 4:00pm
Thursday, 4 April 2024, 2:00pm – 4:00pm

Explore similar activities Digital Activities and Services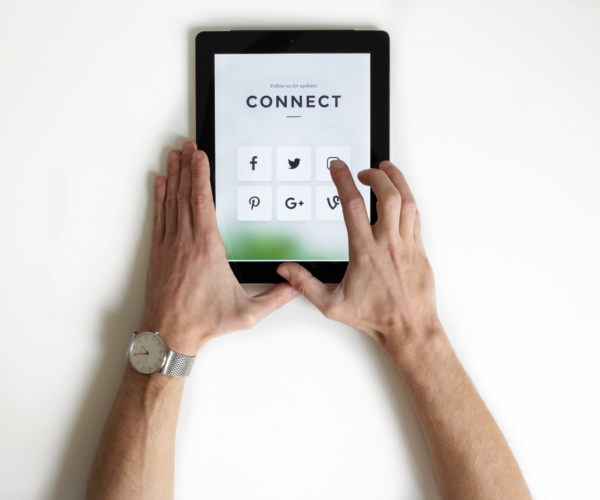 Overview
Need some help with your cell phone, tablet, laptop, computer, internet, or other technology type stuff? Ashhurst Library is here to help!

Come to a free session with an experienced Digits volunteer.
Bookings are required.

Contact Ashhurst Library on (06) 326 8646 to book your session.

Supported by The Digits Charitable Trust.