Do you have Games?
We have a collection of board games that can be played while you're at the Library.

Youth Space has Table Tennis, darts, and a wide selection of board games. Come and have a game!

The Community Libraries have a wide range. See the list below for some of their games.
Awapuni Library - Jenga, Connect 4, Monopoly
Te Pātikitiki - Chess, Mancala, Bop It, Connect 4, Simon Air, Guess Who
Roslyn Library- Mancala, Monopoly
Ashhurst- Twister, Snakes and Ladders
Just ask our staff at any of our locations if you'd like to play them.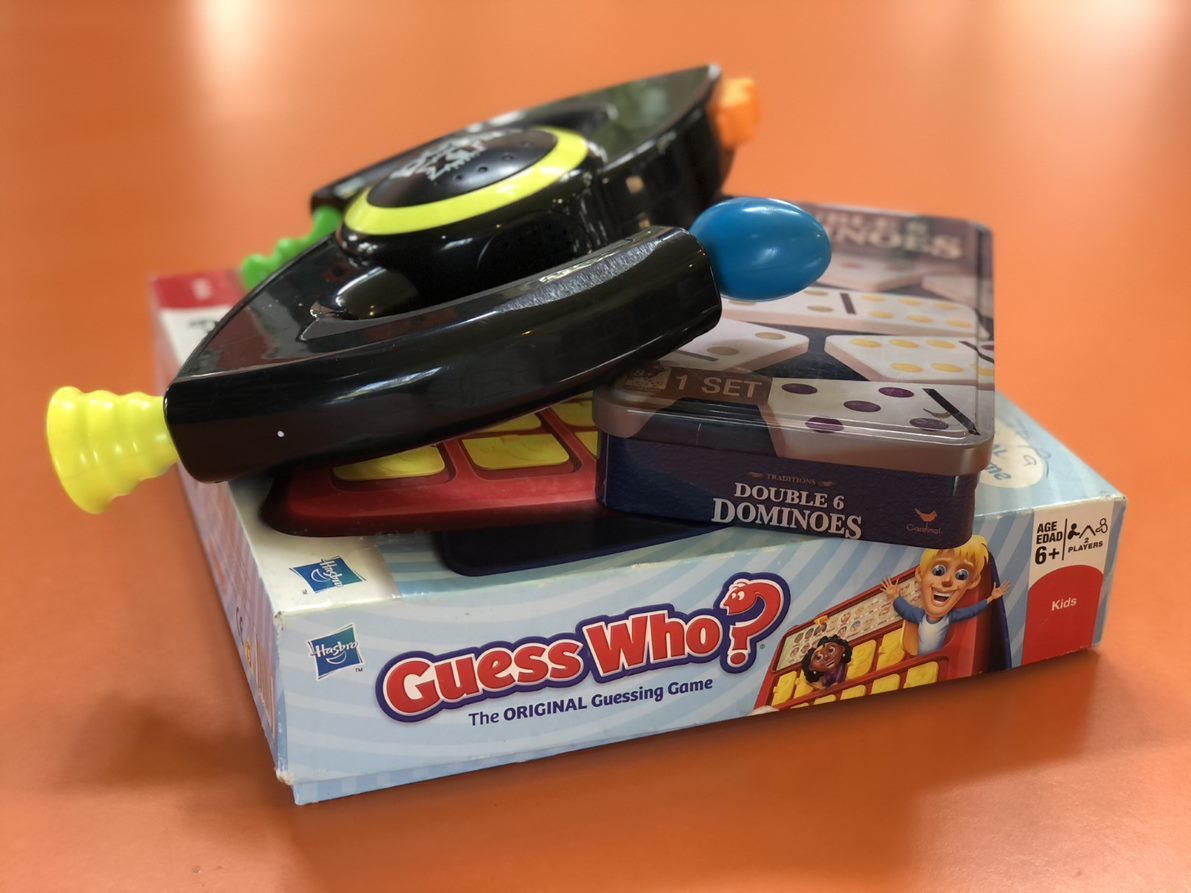 Need more information? Contact us:
Telephone : (06) 351 4100
Email : pncl@pncc.govt.nz