Feeling like listening to some tunes to groove to or something to watch? Check out the selection of movies, documentaries, TV shows, Childrens DVDs, and CDs in the library. Or explore our online offering of documentaries.
Looking for new titles we have at the library? Check out our lists of new items.
If you don't find a title you are looking for, ask us to buy it or get it.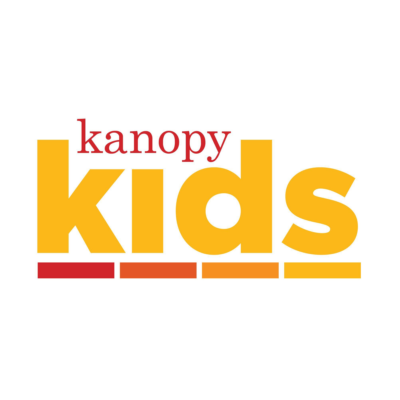 Kanopy Kids is a collection of movies and shows for kids.
Kanopy Kids has a wide selection of educational and entertaining content that range across movies, TV Series, animated storybooks, live action and animated favourites for children of all ages.
You need a Kanopy account to access Kanopy Kids, and a parent or guardian must create the account.
Set up Parental Controls to ensure your kids stay within the dedicated Kanopy Kids area for age-appropriate content.
Enjoy unlimited plays in the specially curated collection for kids.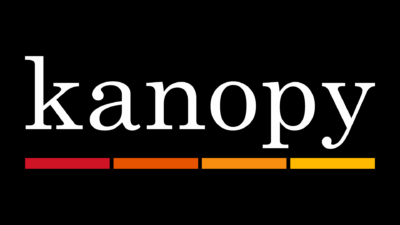 Kanopy offers more than 30,000 films, including critically acclaimed movies, inspiring documentaries, award-winning foreign films and more.
With the motto of "thoughtful entertainment," Kanopy provides Palmerston North City Library patrons with access to films of unique social and cultural value; films that are often difficult or impossible to access elsewhere, and programming that features diversity, with a wide array of foreign language films and films on race, and current affairs.
Create an account with Kanopy.

15 films (play credits) per calendar month.
Once you press play on a video, 1 film (play credit) is used.
You have 3 days (72 hours) to watch each film as many times as you like.
Stream from a computer, mobile device, Apple TV, and Chromecast.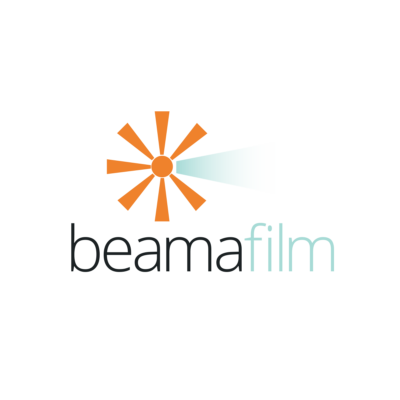 Stream hundreds of documentaries, tv series and feature films from around the world.
Beamafilm is a movie streaming platform for documentaries, and independent features. Their premium collection of award winning movies and festival favourites will inspire and entertain you.
Stream unlimited content straight from your TV, computer or device.

Simply enter your Palmerston North City Library card number, and create a Beamafilm account by entering your name, email and a password.