Kōrero Kawhe
Kōrero Kawhe
Wednesday, 4 October 2023, 10:00am – 11:00am
Wednesday, 11 October 2023, 10:00am – 11:00am
Wednesday, 18 October 2023, 10:00am – 11:00am
Wednesday, 25 October 2023, 10:00am – 11:00am
Wednesday, 1 November 2023, 10:00am – 11:00am
Wednesday, 8 November 2023, 10:00am – 11:00am
Wednesday, 15 November 2023, 10:00am – 11:00am
Wednesday, 22 November 2023, 10:00am – 11:00am
Wednesday, 29 November 2023, 10:00am – 11:00am
Wednesday, 6 December 2023, 10:00am – 11:00am
Wednesday, 13 December 2023, 10:00am – 11:00am
Wednesday, 20 December 2023, 10:00am – 11:00am

Central Library Ground Floor - Ōroua Room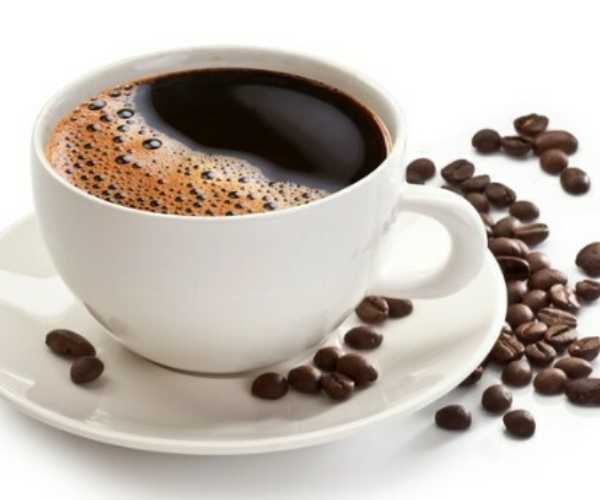 Overview
Do you need a place to practice speaking te reo Māori? Come along for a kawhe to build your kōrero skills in a relaxed environment.
You can come and go as you please and there is no expectation to speak at all, but if you do, please try stick to te reo Māori in this space. There will be resources available to help you.
Aimed at adults wanting to build confidence to kōrero Māori.