Community crafts @ Te Pātikitiki Library in Highbury
Community crafts @ Te Pātikitiki Library in Highbury
Thursday, 5 October 2023, 1:00pm – 2:00pm
Thursday, 12 October 2023, 1:00pm – 2:00pm
Thursday, 19 October 2023, 1:00pm – 2:00pm
Thursday, 26 October 2023, 1:00pm – 2:00pm
Thursday, 2 November 2023, 1:00pm – 2:00pm
Thursday, 9 November 2023, 1:00pm – 2:00pm
Thursday, 16 November 2023, 1:00pm – 2:00pm
Thursday, 23 November 2023, 1:00pm – 2:00pm
Thursday, 30 November 2023, 1:00pm – 2:00pm
Thursday, 7 December 2023, 1:00pm – 2:00pm
Thursday, 14 December 2023, 1:00pm – 2:00pm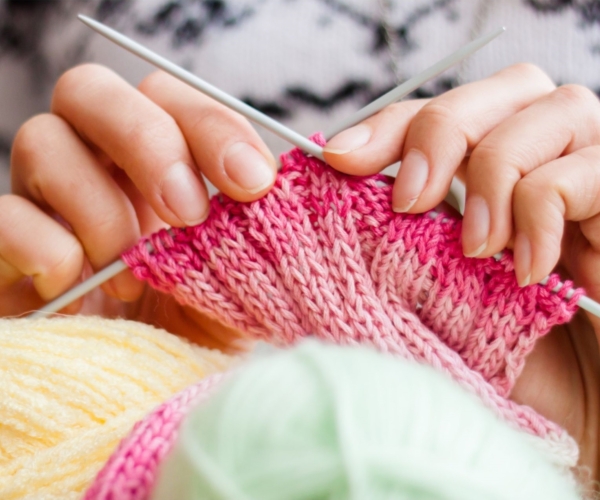 Overview
A relaxed drop-in group for people to craft and catch up
Every Thursday 1-4pm
Bring your crafting project, enjoy a cuppa and a chat with other crafties

Everyone's welcome 😍

__________________________________________________________________

You can find Te Pātikitiki, the Highbury Library, at the end of the Monrad Park carpark, 157 Highbury Avenue, Palmerston North.

We have a fantastic warm place with lots of things to do.

We've got all of the PN City Libraries resources available to us (tell us what you need and we'll get it for you).

And also a great playground outside, a huge free car park, free tea and coffee for adults, cold water for the kids, a microwave to heat things up, toilets, a baby changing area, and free computers, scanning to email, and printing/photocopying.
157 Highbury Ave, Highbury, Palmerston North
Ph: (06) 357 2108
Email: tepatikitiki@pncc.govt.nz