Versions Tuarua Writing Craft Session - Setting
Versions Tuarua Writing Craft Session - Setting
Thursday, 9 September 2021, 7:00pm – 8:00pm
Zoom meeting Online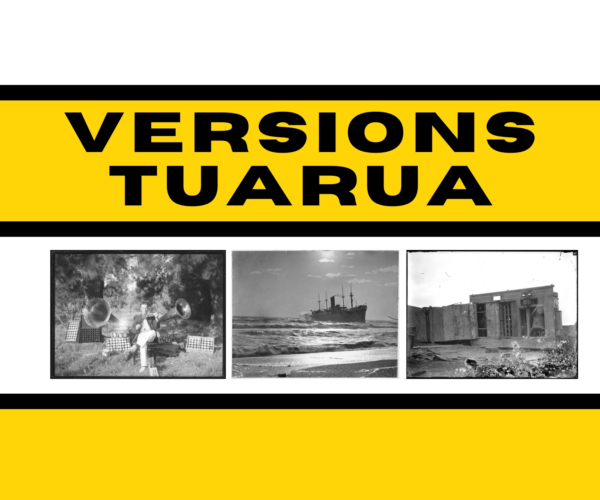 Overview
This event is online - It will take place at any alert level.
Accessible with Zoom or a web browser.
Local writers come together for the "Versions" project. A single prompt and a wide array of versions from that.

As part of the Palmerston North City Library's focus on Kupu, and aligned with the submissions call for writers and other creatives for the library's upcoming publication Versions Tuarua, we're running online sessions with a focus on the writing craft.

Tonight - Setting: how setting can make your writing rich and immersive. An interactive session with time for questions and answers.
Email sean.monaghan@pncc.govt.nz for the Zoom meeting link. You'll be able to use the app, or just go through a web browser.