Te Pātikitiki Community Morning Tea
Te Pātikitiki Community Morning Tea
Tuesday, 24 May 2022, 10:00am – 12:00pm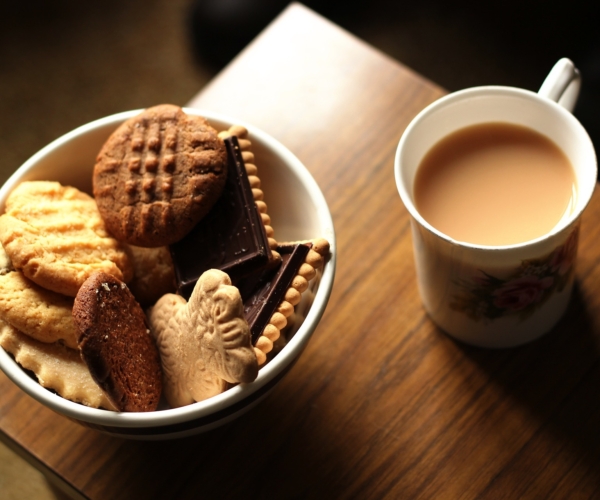 Overview
All welcome to attend this Community based morning tea; come and have a cuppa and a chat. Casual morning tea with the occasional guest conversationalists, from time to time, to introduce us to interesting ideas and promote discussion. Held every Tuesday morning.
Find us at the end of the Monrad Park carpark, 157 Highbury Avenue, Palmerston North.
We have a fantastic warm place with lots of things to do, all of the PN City Libraries resources available to us (tell us what you need and we'll get it for you), a great playground outside, a huge free car park, free tea and coffee for adults, cold water for the kids, a microwave to heat things up, toilets, and free computers.