Taking the Ridge: Jeffrey McNeill
Taking the Ridge: Jeffrey McNeill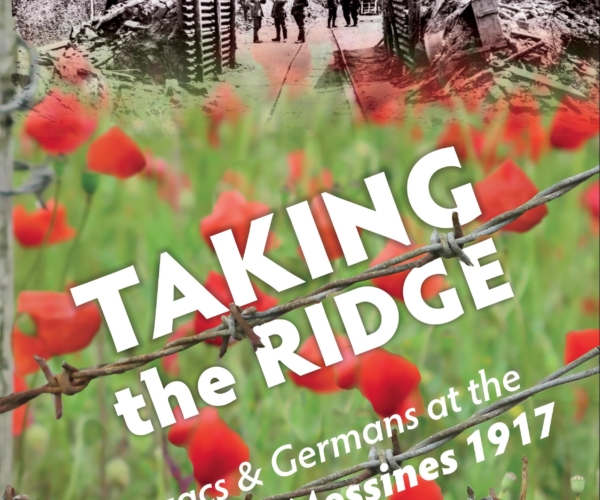 Overview
Join us for the launch of and a public talk by Jeffrey McNeill of Taking the Ridge: Anzacs & Germans at the Battle of Messines 1917.
Please RSVP to: genny.vella@pncc.govt.nz or 027 292 9965
Meticulously researched and drawing on soldiers' diaries and letters as well as New Zealand, Australian, British and German archival material, Taking the Ridge for the first time shows what the First World War battlefield and battle was like for soldiers on both sides in June 1917. The historical and geographical detail, contemporary photographs and specially drawn maps, all bring the story alive. Many readers will be able to trace the movements and actions of their soldier ancestors.