Royal Society Te Apārangi: Massey University 3 Minute Thesis Finalists
Royal Society Te Apārangi: Massey University 3 Minute Thesis Finalists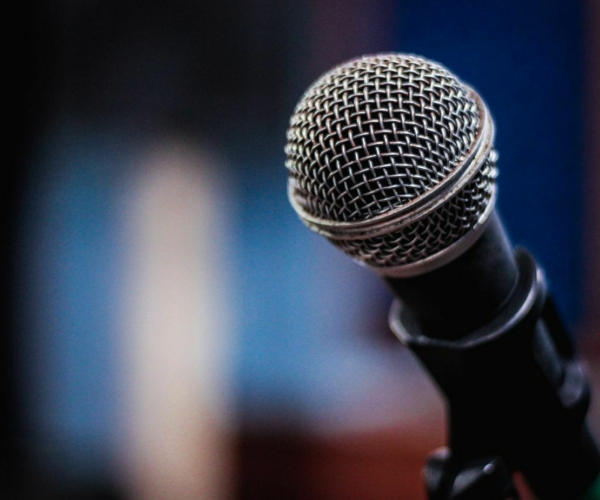 Overview
Monthly talk by local and national experts to explore, discover and share knowledge in science, technology and humanities.
Brought to you by Royal Society Te Apārangi Manawatū Branch.

Everyone welcome.

In April we are delighted to be able to present four short talks from finalists in Massey's Three Minute Thesis competition.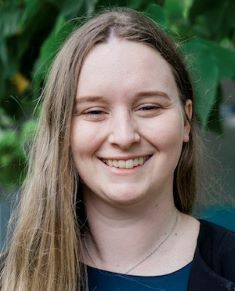 Morgan Heslop: Lessons from the bored room: Applying concepts of boredom to animals.
Morgan is a PhD student in Massey's Animal Welfare Science and Bioethics Centre.
When we keep animals, we design their environments for them and often make them as stable and unchanging as possible – we make them boring. But what is boring to a dog, or to a chicken.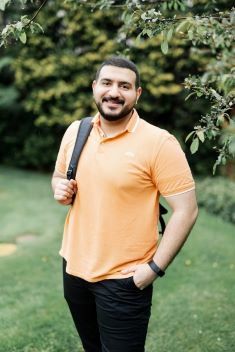 Moayad Shammut: Automated vehicles and society: Why do social meanings matter?
Moayad Shammut is a PhD candidate in the School of People, Environment and Planning at Massey University.
His PhD research looks at the future of autonomous vehicles in New Zealand by placing considerable focus on the interface between technology, policymaking, social acceptance, and business development.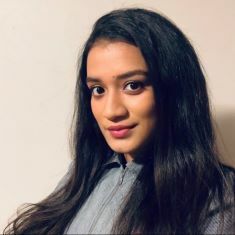 Shanika Koreshi: Reconciling paid work and caregiving responsibilities among older workers in Aotearoa New Zealand.
Shanika Koreshi is a PhD student in psychology.
Her work focuses on precarious employment, work-life balance, and retirement.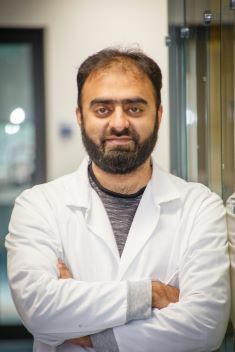 Haroon Qazi: Digestion of complex food systems containing health-promoting compounds.
Haroon is a PhD student at the Riddet Institute, Massey.
His research interests are delivering bioactive ingredients, functional foods, nutrition, and product development.