Off the Page Workshop: Tim Saunders
Off the Page Workshop: Tim Saunders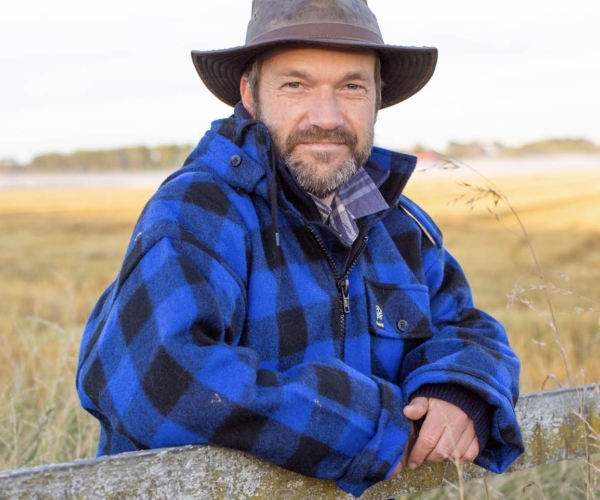 Overview
Poetry workshop with Tim Saunders Manawatū writer, poet and farmer. Author of This Farming Life and Under a Big Sky.
Limited numbers registrations at genny.vella@pncc.govt.nz or 027 292 9965
Tim Saunders farms sheep and beef in the Manawatu. He has had poetry and short stories published in Turbine|Kapohau, takahē, Landfall, Poetry NZ Yearbook, Headland, Flash Frontier, Best Small Fictions, and also won the 2018 Mindfood Magazine Short Story Competition. Tim placed third in the 2019 and 2020 National Flash Fiction Day Awards, and was shortlisted for the 2021 Commonwealth Short Story Prize. His first book, This Farming Life, was published by Allen & Unwin in August, 2020. His second book, Under a Big Sky, will be published in August, 2022.