Off the Page: Feana Tu'akoi
Off the Page: Feana Tu'akoi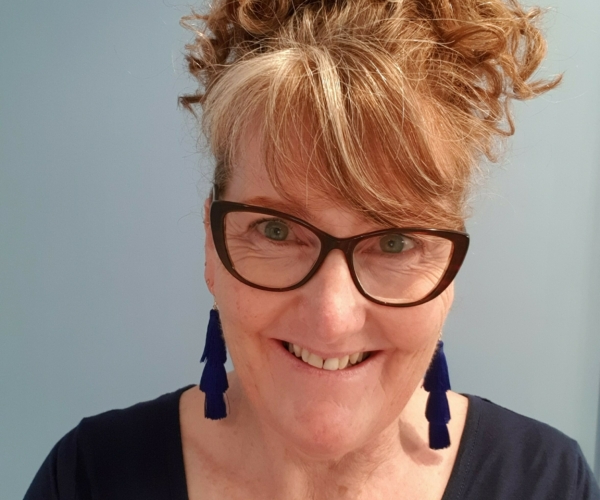 Overview
Join us for an evening with Massey University, PNCC and Square Edge Community Arts Visiting Writer Feana Tu'akoi in conversation with 2021 Visiting Writer Mikaela Nyman.
RSVP to genny.vella@pncc.govt.nz or 027 292 9965
Feana Tu'akoi is a Kirikiriroa-based writer, with a strong background in educational writing. She has more than 220 published titles to her name, including stories, poems, picture books, school readers, plays, articles, activities, chapter books and radio stories. Seven of her nine trade books for children have been named in various awards and her work has been translated into several languages.
Ms Tu'akoi writes regularly for the NZ School Journals, the Ready to Read series, the New South Wales School Magazine and Wendy Pye's Sunshine series and has done so for more than 20 years. Her short stories for both adults and children have appeared in magazines and anthologies. Her poetry for adults has appeared in anthologies and literary magazines, including Turbine-Kapahau, Mayhem, Poetry New Zealand Yearbook and an upcoming issue of Antipodes.
Ms Tu'akoi will dedicate her time in Manawatū to writing nonfiction essays grounded in her life-experience as part of a bicultural family. She will also be offering workshops to Pacific children with the aim of producing a zine of their work.

Ms Tu'akoi's workshop project with Pacific children builds on a long career of successful publications in the field of children's writing and arises out her original impulse to become a writer.
"I first began writing because I wanted our four children to read about people and experiences that made sense to them. Much of my writing since has included Tongan characters and bicultural families, like our own. My hope is that Pacific tamariki who read my work will recognise the value in their own stories and feel empowered to become our writers of the future.