Latin America & Spain Film Festival: Camila Saldra Esta Noche / Camila comes out tonight
Latin America & Spain Film Festival: Camila Saldra Esta Noche / Camila comes out tonight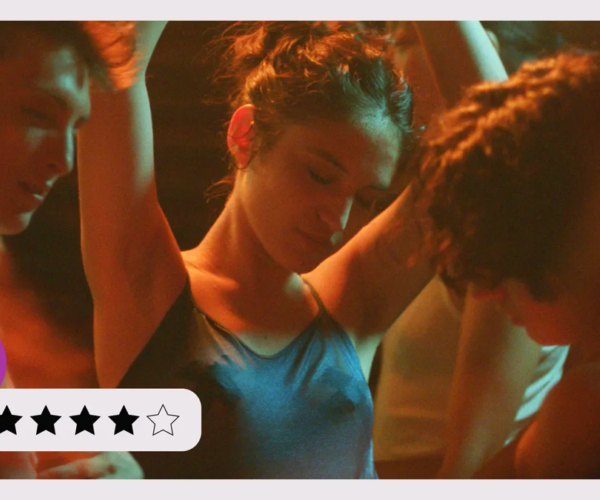 Overview
Camila Saldra Esta Noche / Camila comes out tonight
Argentina, 100mins
R13: Sexual material, sexual violence themes, nudity & drug use
Following Argentinian closing night and Prize Ceremony at 6.30pm

When her grandmother becomes seriously ill, Camila is forced to move to Buenos Aires and leave behind her friends. Changing a liberal public high school for a traditional private institution will only increase Camila's premature but fierce temperament. While coping with the turbulence proper of adolescence she discovers her feelings for Clara, a classmate with a secret. A feminist revolution is about to start.

Camila se ve obligada a mudarse a Buenos Aires cuando su abuela enferma gravemente. Deja atrás a sus amigos y una escuela secundaria pública liberal por una institución privada tradicional. El temperamento feroz pero prematuro de Camila se pone a prueba.