Future Living Skills - For Your Daily Life
Future Living Skills - For Your Daily Life
Monday, 3 April 2023, 10:00am – 12:00pm
Monday, 24 April 2023, 10:00am – 12:00pm
Monday, 1 May 2023, 10:00am – 12:00pm
Monday, 8 May 2023, 10:00am – 12:00pm
Monday, 15 May 2023, 10:00am – 12:00pm
Monday, 22 May 2023, 10:00am – 12:00pm
Monday, 29 May 2023, 10:00am – 12:00pm

Explore similar activities Science and Environment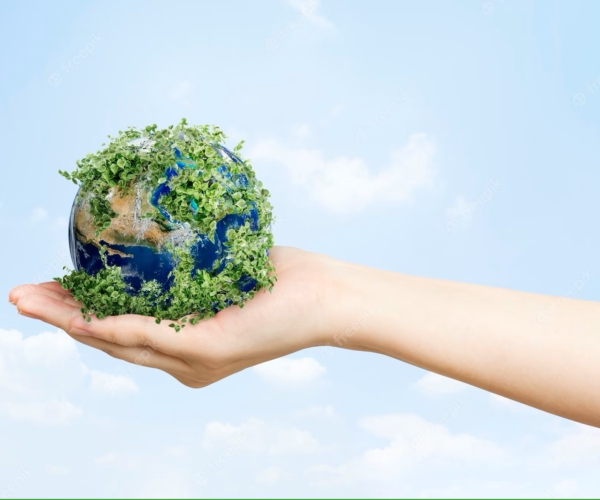 Overview
Want to learn how to save money on your power bill? Grow a new garden?How to reduce your waste? Clever tips and tricks to make your home more energy efficient?
We're keen to help you become more sustainable in your daily life through participation in the Future Living Skills Programme.
Future Living Skills was developed collaboratively by local government in NZ and is supported by Palmerston North City Council. It is published by independent charity Sustainable Living Education Trust.
Over the eight-week series of interactive workshops, hear from council and community experts on a range of topics, each with their own learning guide (available on the Sustainable Living Education Trust website), and share your own ideas, challenges, and tips. We can all learn from each other!
Our 2023 Programme will run for eight Mondays: 27th March to 29 May (with a 2 week break for the school holidays).
The workshops will be held at Te Patikitiki Library, from 10am - 12 noon.
The programme is free though koha is appreciated.
If you would like to register your interest in attending a future series, please email support@enm.org.nz with details
-------------------------------------------------------------------------
Te Pātikitiki Library is at the end of the Monrad Park carpark, 157 Highbury Avenue, Palmerston North.
We have a fantastic warm place with lots of things to do.
We've got all of the PN City Libraries resources available to us (tell us what you need and we'll get it for you).
And we also a great playground outside, a huge free car park, free tea and coffee for adults, cold water for the kids, a microwave to heat things up, toilets, a baby changing area, and free computers, scanning to email, and printing/photocopying.
Ph 06 357 2108
Email tepatiktiki@pncc.govt.nz