Digital Help session at Te Pātikitiki
Digital Help session at Te Pātikitiki
Thursday, 30 June 2022, 10:00am – 11:00am
Thursday, 7 July 2022, 10:00am – 11:00am
Thursday, 28 July 2022, 10:00am – 11:00am
Thursday, 4 August 2022, 10:00am – 11:00am
Thursday, 11 August 2022, 10:00am – 11:00am
Thursday, 18 August 2022, 10:00am – 11:00am
Thursday, 25 August 2022, 10:00am – 11:00am
Thursday, 1 September 2022, 10:00am – 11:00am
Thursday, 8 September 2022, 10:00am – 11:00am
Thursday, 15 September 2022, 10:00am – 11:00am
Thursday, 22 September 2022, 10:00am – 11:00am
Thursday, 29 September 2022, 10:00am – 11:00am
Thursday, 6 October 2022, 10:00am – 11:00am
Thursday, 13 October 2022, 10:00am – 11:00am
Thursday, 20 October 2022, 10:00am – 11:00am
Thursday, 27 October 2022, 10:00am – 11:00am
Thursday, 3 November 2022, 10:00am – 11:00am
Thursday, 10 November 2022, 10:00am – 11:00am
Thursday, 17 November 2022, 10:00am – 11:00am
Thursday, 24 November 2022, 10:00am – 11:00am
Thursday, 1 December 2022, 10:00am – 11:00am
Thursday, 8 December 2022, 10:00am – 11:00am
Thursday, 15 December 2022, 10:00am – 11:00am
Thursday, 22 December 2022, 10:00am – 11:00am
Thursday, 29 December 2022, 10:00am – 11:00am

Explore similar events Digital Activities and Services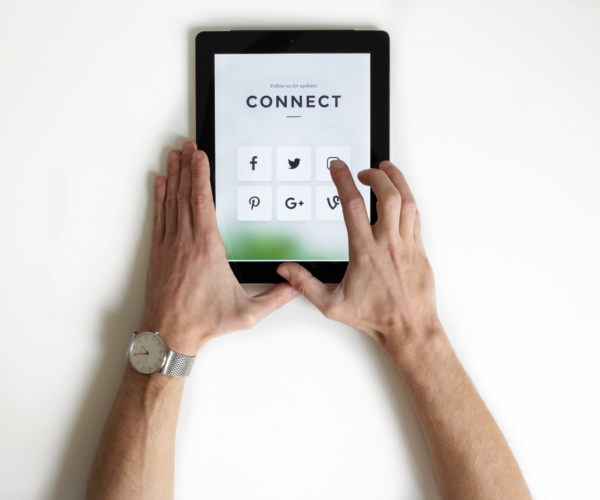 Overview
Need some help with your cell phone, tablet, laptop, computer, internet, or other technology type stuff? Te Pātikitiki Library is here to help!

Book in your session for 30 minute session with a tech wizz.
Bookings are required.
Please note this session won't run if we are at Covid Level Red.