Digits Help session at Te Pātikitiki
Digits Help session at Te Pātikitiki
Friday, 9 June 2023, 10:00am – 12:00pm
Friday, 16 June 2023, 10:00am – 12:00pm
Friday, 23 June 2023, 10:00am – 12:00pm
Friday, 30 June 2023, 10:00am – 12:00pm
Friday, 7 July 2023, 10:00am – 12:00pm
Friday, 14 July 2023, 10:00am – 12:00pm
Friday, 21 July 2023, 10:00am – 12:00pm
Friday, 28 July 2023, 10:00am – 12:00pm
Friday, 4 August 2023, 10:00am – 12:00pm
Friday, 11 August 2023, 10:00am – 12:00pm
Friday, 18 August 2023, 10:00am – 12:00pm
Friday, 25 August 2023, 10:00am – 12:00pm
Friday, 1 September 2023, 10:00am – 12:00pm
Friday, 8 September 2023, 10:00am – 12:00pm
Friday, 15 September 2023, 10:00am – 12:00pm
Friday, 22 September 2023, 10:00am – 12:00pm
Friday, 29 September 2023, 10:00am – 12:00pm
Friday, 6 October 2023, 10:00am – 12:00pm
Friday, 13 October 2023, 10:00am – 12:00pm
Friday, 20 October 2023, 10:00am – 12:00pm
Friday, 27 October 2023, 10:00am – 12:00pm
Friday, 3 November 2023, 10:00am – 12:00pm
Friday, 10 November 2023, 10:00am – 12:00pm
Friday, 17 November 2023, 10:00am – 12:00pm
Friday, 24 November 2023, 10:00am – 12:00pm
Friday, 1 December 2023, 10:00am – 12:00pm

Explore similar activities Digital Activities and Services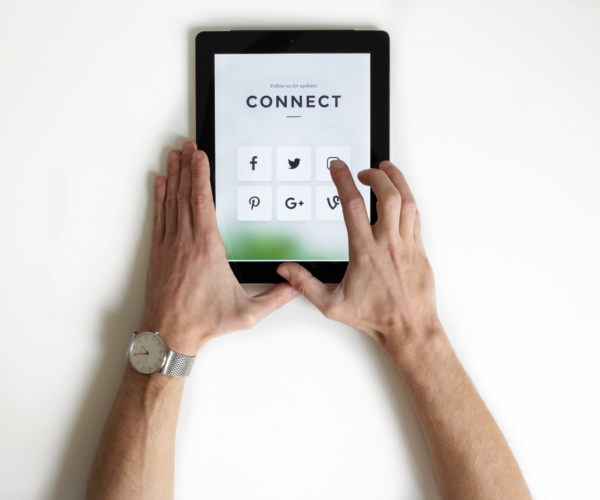 Overview
Need some help with your cell phone, tablet, laptop, computer, internet, or other technology type stuff? Te Pātikitiki Library is here to help!
Come to a free session with an experienced Digits volunteer.
Bookings are required, and need to be made at least 24hrs before the session. Thanks!
Ring Te Pātikitiki Library on (06) 357 2108 to book your session (your free session needs to be booked at least a day in advance)

Supported by The Digits Charitable Trust
-------------------------------------------------------------------------
Te Pātikitiki Library is at the end of the Monrad Park carpark, 157 Highbury Avenue, Palmerston North.
We have a fantastic warm place with lots of things to do ...
We've got all of the PN City Library resources available to us (tell us what you need and we'll get it for you).
And we also a great playground outside, a huge free car park, free tea and coffee for adults, cold water for the kids, a microwave to heat things up, toilets, a baby changing area, and free computers, scanning to email, and printing/photocopying.
Ph 06 357 2108
Email tepatiktiki@pncc.govt.nz