Community Cuppa @ Te Pātikitiki Library
Community Cuppa @ Te Pātikitiki Library
Friday, 27 May 2022, 10:00am – 11:00am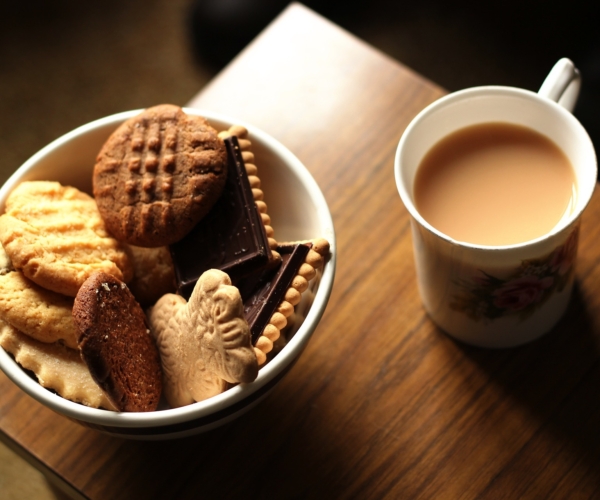 Overview
Come along for a friendly cuppa, bikkies, and a chat. Happens every Friday morning.
Find us at the end of the Monrad Park carpark, 157 Highbury Avenue, Palmerston North.
We have a fantastic warm place with lots of things to do, all of the PN City Libraries resources available to us (tell us what you need and we'll get it for you), a great playground outside, a huge free car park, free tea and coffee for adults, cold water for the kids, a microwave to heat things up, toilets, and free computers, scanning to email, and printing/photocopying.