Art Time for Whanau @ Te Pātikitiki Library
Art Time for Whanau @ Te Pātikitiki Library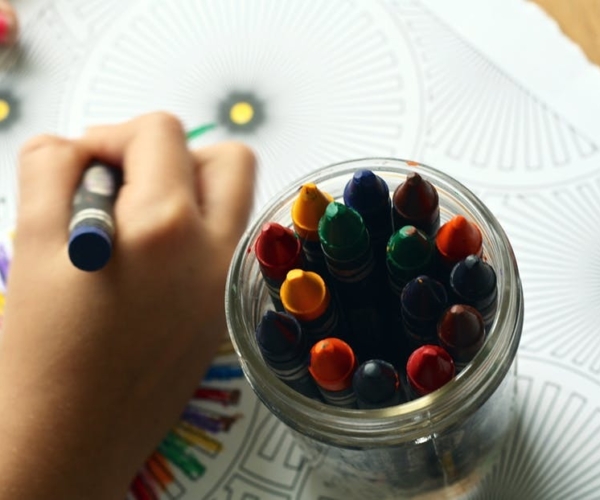 Overview
Come in for a relaxing morning of colouring/doodling. No artistic talent needed! It's all about relaxing and having fun.
We have a regular Art Time for Adults every Thursday during the school term, so if you are interested in coming along here are the details: Art Time for Adults
Find us at the end of the Monrad Park carpark, 157 Highbury Avenue, Palmerston North.
We have a fantastic warm place with lots of things to do.
We've got all of the PN City Libraries resources available to us (tell us what you need and we'll get it for you). And also a great playground outside, a huge free car park, free tea and coffee for adults, cold water for the kids, a microwave to heat things up, toilets, a baby changing area, and free computers, scanning to email, and printing/photocopying.
Ph (06) 357 2108
Email tepatiktik@pncc.govt.nz